Anderson Animal Hospital in the Community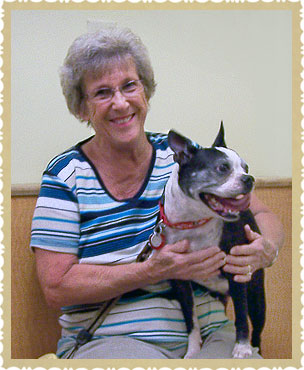 As part of our commitment to community pet wellness, Anderson Animal Hospital cares for many of the law enforcement canine officers in both Chesterfield and Darlington counties. We have also worked with the Department of Defense dogs that are trained in Hartsville, SC.
Additionally, we invite students from area schools to participate in our ongoing internship programs. We also provide emergency services to the Field Trial/Hunt test events held in our Hartsville community.
We are proud to be involved with Darlington County Humane Society. We provide weekly on-site services and help with their wellness, spay/neuter, preventive, and crisis management programs.